UNIVERSITA DEGLI STUDI DI CATANIA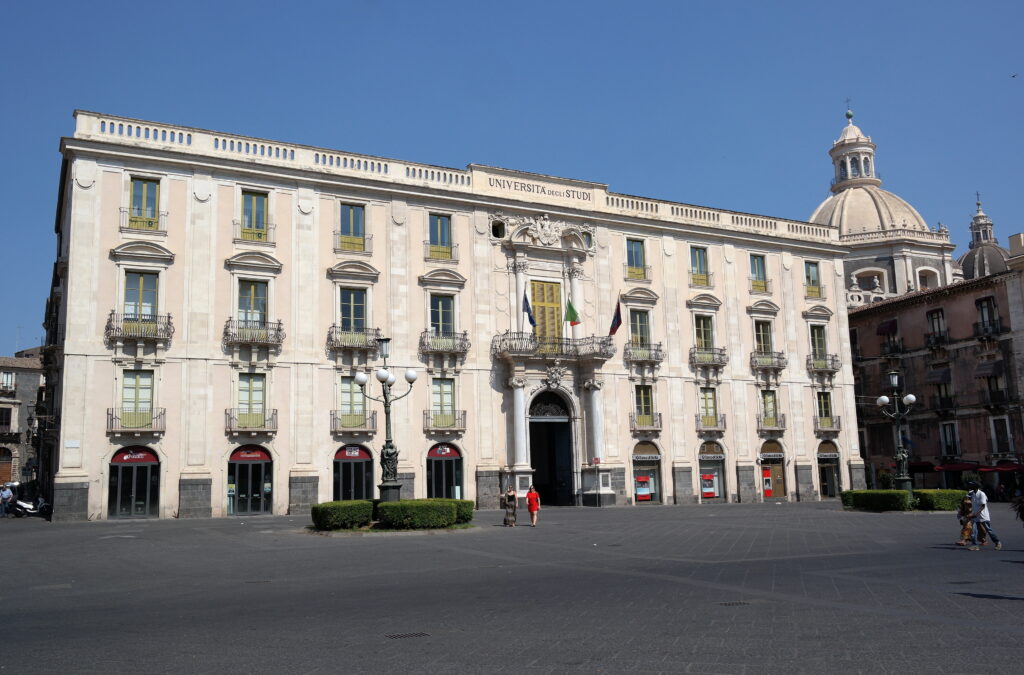 The University of Catania, through the Department of Civil Engineering and Architecture has extensive didactical and research experience in the field of transport engineering managing a Master of Science in Transportation engineering and a PhD course in urban and land risk management, supported by research and teaching staff and advanced laboratories. With special reference to road transport main fields of application relate to: planning and design of transport systems, sustainable mobility, simulation and evaluation of the impact of ITS in the functioning of transport systems; road infrastructure safety, management and survey of road infrastructures, safety management system, performance-based design and upgrading of roads and intersections.
The transport infrastructure team is composed by 3 faculty members, 3 research fellows and PhD students.
The Transport Infrastructure Laboratory at the department of Civil Engineering and Architecture (DICAr) is one of the most advanced EU labs in the field of road monitoring and asset management. Equipment of relevance are ARAN 9000 for road asset monitoring, FWD and GPR for pavement evaluation. Software suite and competence refer to CAD/BIM autodesk (Civil 3D, Navisworks, Infraworks) and QGIS, Fugro Vision and Surveyor, world bank HDM IV, statistical and numerical (e.g. SPSS, MatLab).