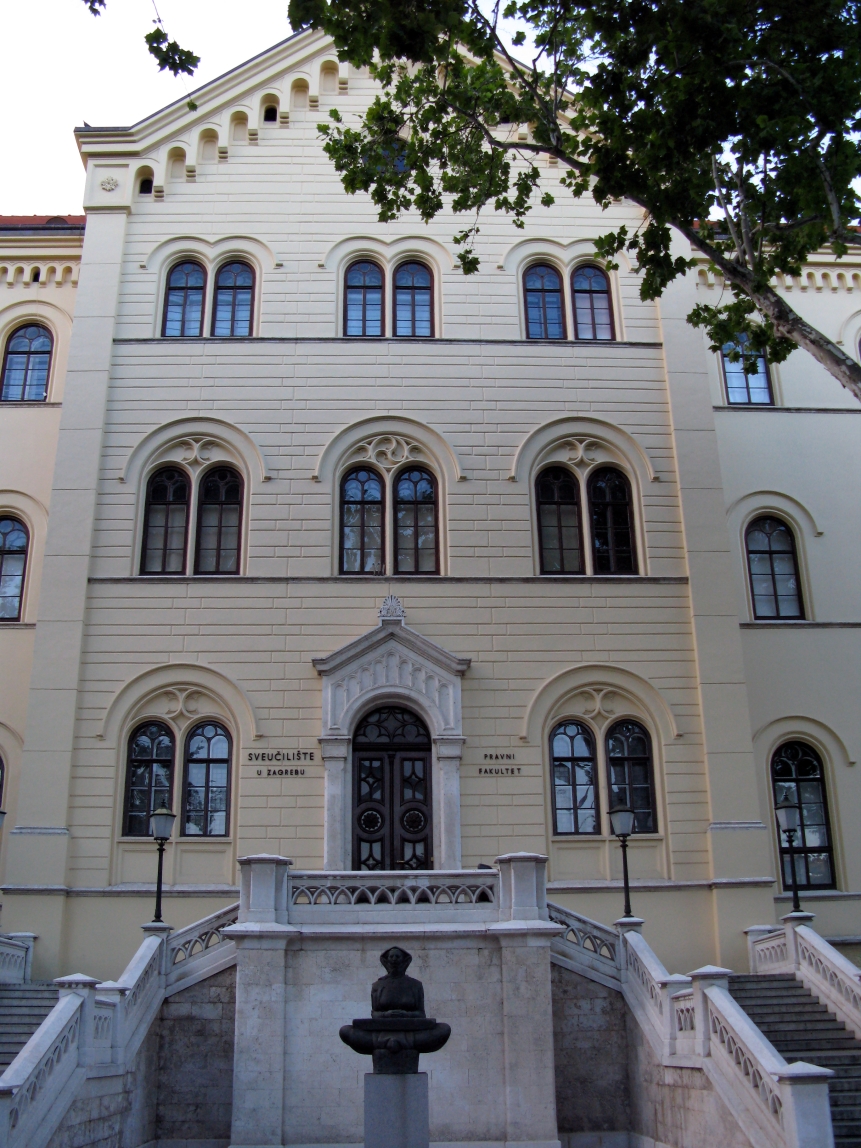 Faculty of Transport and Traffic Sciences, established in 1984, is the faculty of the University of Zagreb, and the leading high education as well as scientific and research institution in the field of transport and traffic engineering in Croatia. There are 204 employees working at the Faculty; 117 members of teaching staff and 87 in administrative and other services. Faculty staff participates in national, regional and international scientific, research and development projects funded by the national Ministry of Science, Education and Sports, European Commission and international institutions. Faculty as well participates in public and commercial projects solving transport and traffic problems of transportation sectors on national and international level. International cooperation through exchange of academic staff and students presents an important part of academic and research activities.
Faculty of Transport and Traffic Sciences offers programmes in Traffic and Transport, Intelligent Transport Systems and Logistics and Aeronautics. Programme of Traffic and Transport involves courses in Road, Railway, Urban, Air, Waterway, Postal, and Information and Communication Transport and Traffic. All the programmes are taught at the three-year undergraduate (180 ECTS) and two-year graduate levels (120 ECTS).
Postgraduate studies provide three-year Doctoral Studies in the field of Transport and Traffic Engineering, as well as one-year Specialist Studies in Urban Transport and Traffic, Inter-modal Transport and Traffic, and Transport Logistics and Management.
Apart from teaching, employees of the Faculty of Transport and Traffic Sciences actively participate in scientific and expert projects. The mission is to increase awareness of the importance of international and national scientific researches and expert (professional) projects and to strengthen the position of the Faculty in the creation process of traffic strategies and key projects for public authorities and economy in the Republic of Croatia.