BAUHAUS UNIVERSITAET WEIMAR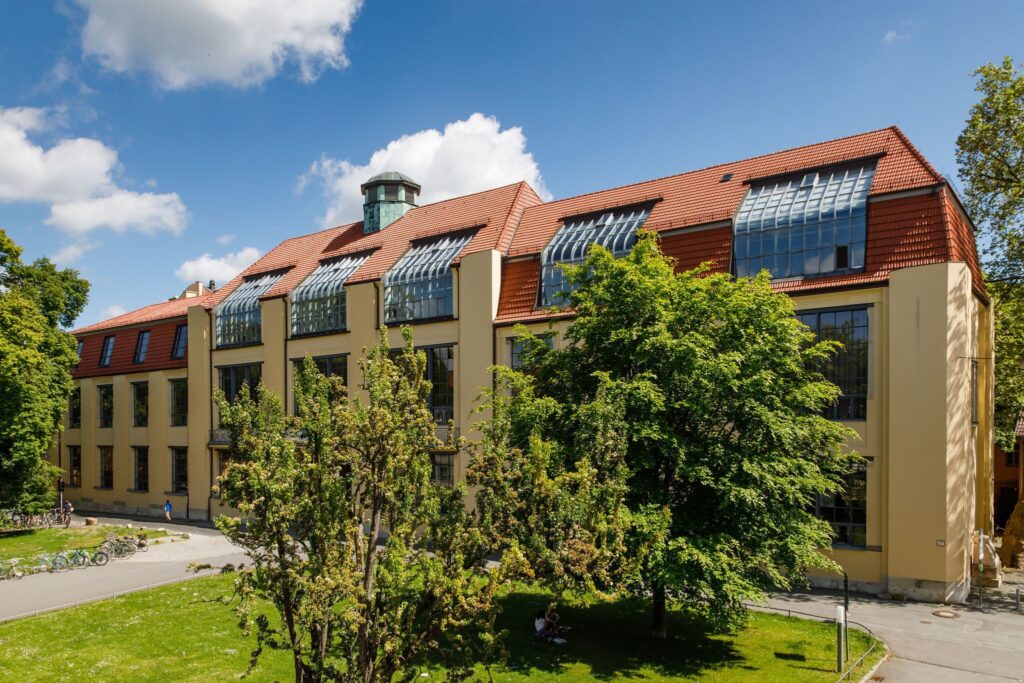 With faculties and areas of study such as Architecture and Urbanism, Civil Engineering, Art and Design and Media, the Bauhaus-Universität Weimar has a distinctive identity. Today the University offers an extensive spectrum of instruction with about 40 courses of study, including fine art, visual communication, media studies, architecture, civil engineering and environment. The term "Bauhaus" stands for an eagerness to experiment, openness, creativity and internationality. The Bauhaus-Universität Weimar enjoys a very good reputation worldwide. This enables us to offer our students the possibility to work in international projects with interdisciplinary teams through numerous collaborations. This, e.g., is also demonstrated by the 30 % internationals of the currently about 4,065 registered students.
The Chair of Transport System Planning also lives this philosophy of internationality in research and lectures. The Chair deals with the planning, construction and operation of transport infrastructure and transport systems, both in research and in teaching. As a member of the Bauhaus-Institute for Infrastructure Solutions, we commit to the tradition of the modern classic and in this spirit we strive to integrate new methods and technologies into the field of transport. Thereby we consider all transport modes. Currently the team consists of Prof. Uwe Plank-Wiedenbeck, as the chair holder, and seventeen research associates.
In research, we work together with best practice partners on important future questions, such as digitalization and artificial intelligence in transport, environmental traffic management and traffic safety. The chair offers courses for the study programmes "Environmental Engineering", "Civil Engineering," "Management", "Urbanism", "Digital Engineering" and "Integrated Urban Development and Design".
Moreover the Chair is one of the main training institutions for Road Safety Auditors in Germany. In Weimar so far more than 230 auditors have been trained since 2002 and many Road Safety Audits, Safety Analyses and more safety related projects were conducted by the staff.