PROJECT STAFF BAUHAUS UNIVERSITAET WEIMAR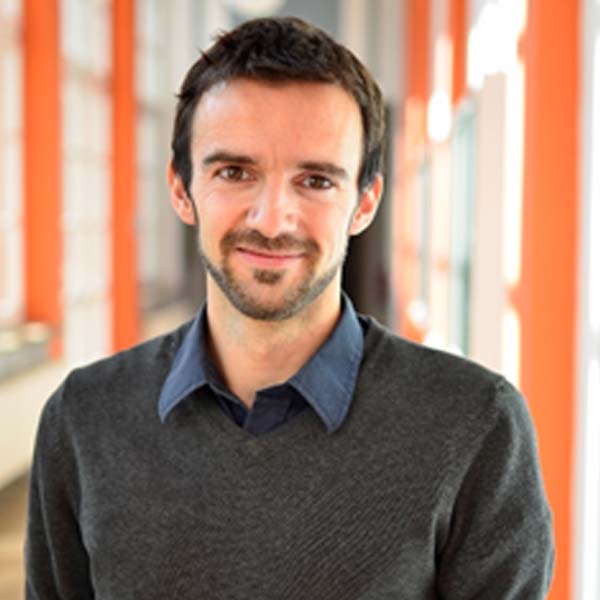 MSc Johannes Vogel
BAUHAUS-UNIVERSITAET WEIMAR
Main research interests include: road safety, accident analysis and cycle traffic. Certificate as Road Safety Auditor. Projects: road safety audits, safety analysis of road networks, safe traffic through digitalization, measures to reduce traffic accidents involving trams, microscopic traffic simulations. Teaching: lecturer for training courses for Road Safety Auditors, traffic safety, street design, microscopic traffic simulation.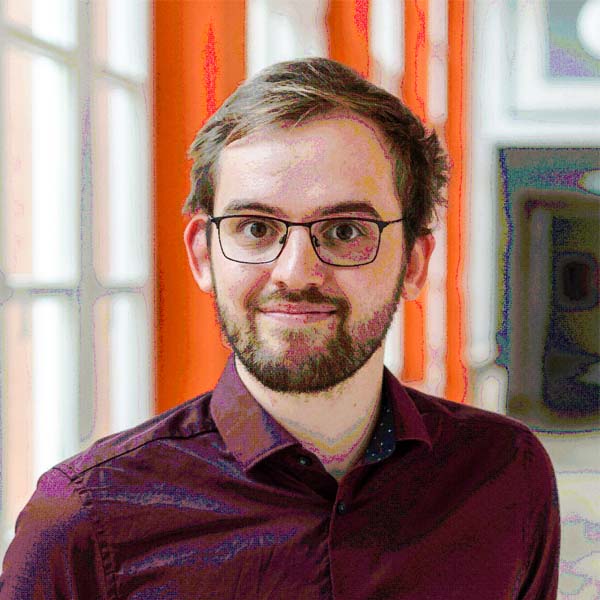 Dipl-Ing. Julius Uhlmann
BAUHAUS-UNIVERSITAET WEIMAR
Julius is a lecturer and researcher in the field of transport planning. He studied transport engineering at TU Dresden and RTU Riga, majoring in transport planning and traffic engineering. After graduating from TU Dresden (Dipl.-Ing.) in 2018, he joined Bauhaus-University Weimar as a researcher at the Chair of Transport System Planning. His main research interests are traffic safety, transport policies, transport modelling and the intersections of transport and cultural studies. He currently is a researcher in the projects EuroS@P and INUMO and responsible for the international cooperations of the chair. His teaching experience includes courses on Macroscopic Transport Modelling, Bicycle and Transport Infrastructure Planning and Mobility Studies.